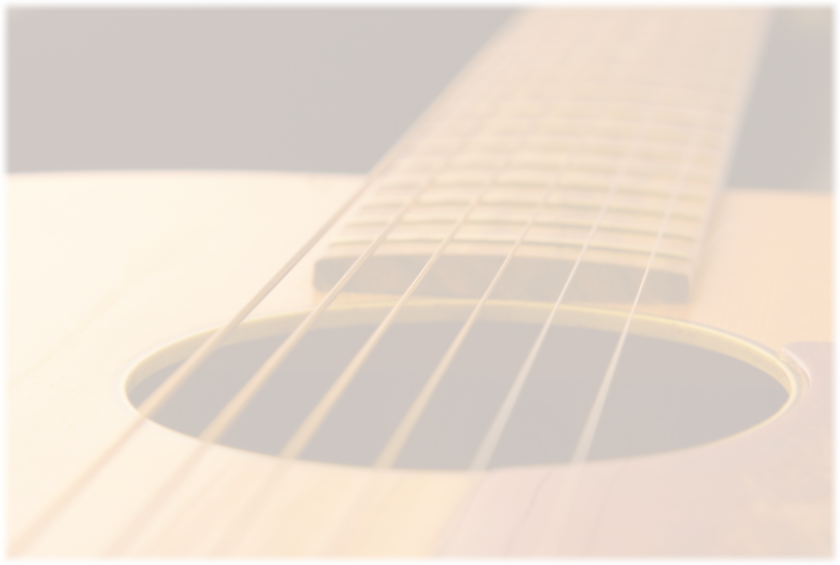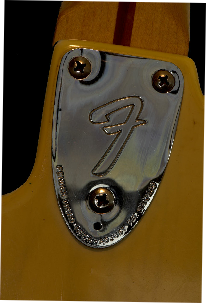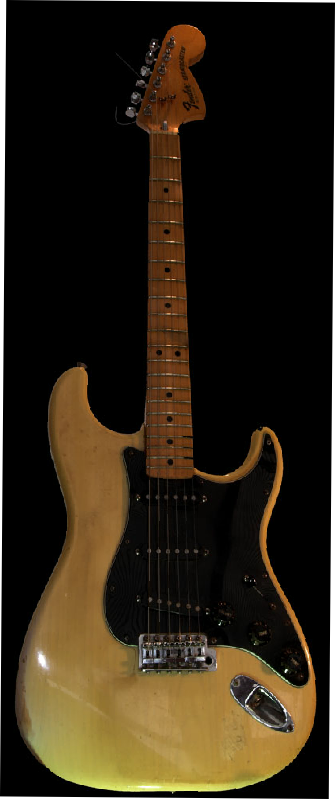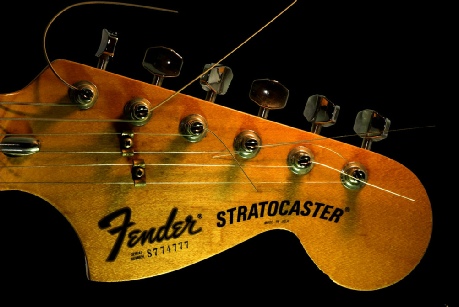 I use the 'Strat ' for much of my electric guitar work.
I acquired it in the late 1970's. The serial number indicates that the year of manufacture was 1977. There is no serial number on the neckplate which also leads to a date of 1977 as Fender stopped listing the serial number on the neckplate from 1976.
However, the pick up selector switch is only three way which might indicate a 1976 manufacture for 1977 sale. The five way pick up selector was apparently not incorporated into the Stratocaster as standard until 1977.
This guitar has an extremely low action which allows for lots of hammers & pulls when playing. All of the electrics & pickups are original.
Other than being a bit battered from heavy gigging & hundreds of studio hours, it still plays fine! It has excellent natural sustain which makes it great for recording directly to the mixing desk.