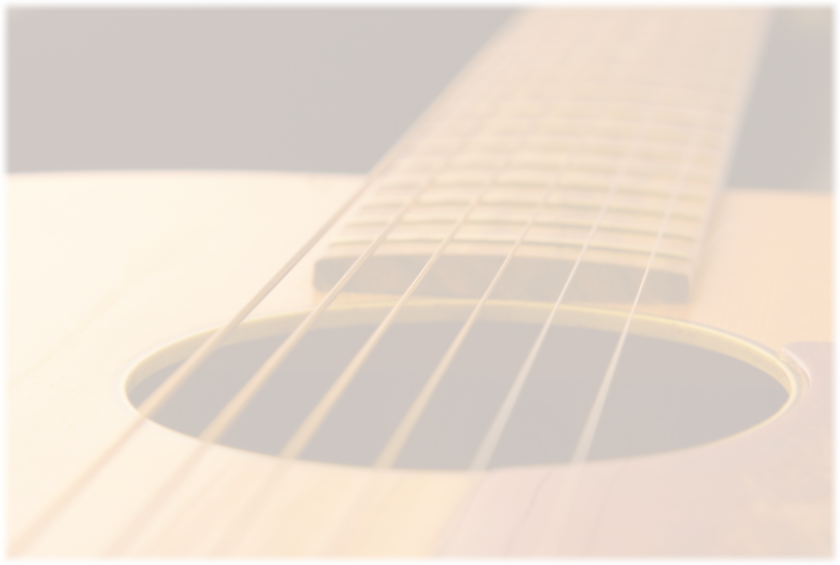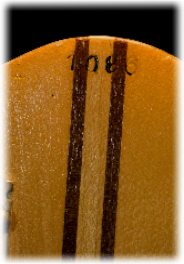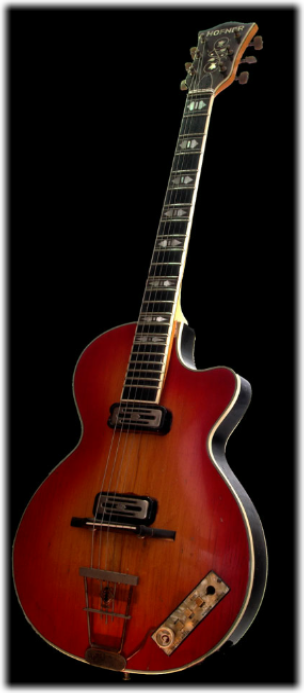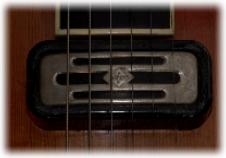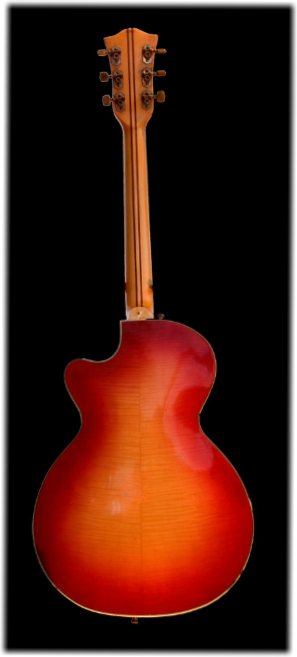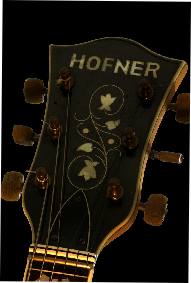 I acquired this Guitar in the mid 1980's. It dates to 1960 from the serial number on the back of the headstock (1086). It had suffered some damage before I received it, including a neck refit!
All of the pickups, pots & electrics are original & in full working order. It is just missing one volume pot. The scratch plate has also disappeared at some stage in its' life! The original bridge is no longer present.
The action is pretty high on this model (they were all set pretty high apparently), but this is easily remedied by de-tuning a full tone to D & using a Capo on the second fret.
I use the Bass pickup almost exclusively to record this Guitar as it produces an incredibly natural warm sound with no processing required. I usually go straight into the desk or soundcard & apply a small amount of reverb at mixdown - that's it!
Listen to the solos on 'Crimson Sun' & ' Sunday Afternoon ' to hear examples of this Guitar being played.